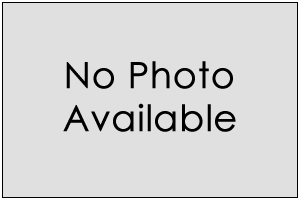 Engine Gasket & Seal Kit
OEM Subaru engine gasket kits contain an almost complete selection of gaskets, oil seals, o-rings, and sealing washers necessary for doing a complete engine rebuild. Kit RSTR-0025 does not include valve cover gaskets. All kits do not include turbo exhaust gaskets (up-pipe/down-pipe).
Usually ships in 1 to 2 weeks.
Manufacturer: Subaru
Applications: